Wed Apr 07 2021 13:12:11 GMT+0000 (Coordinated Universal Time)
Why Internship is the important aspect in Software Engineering?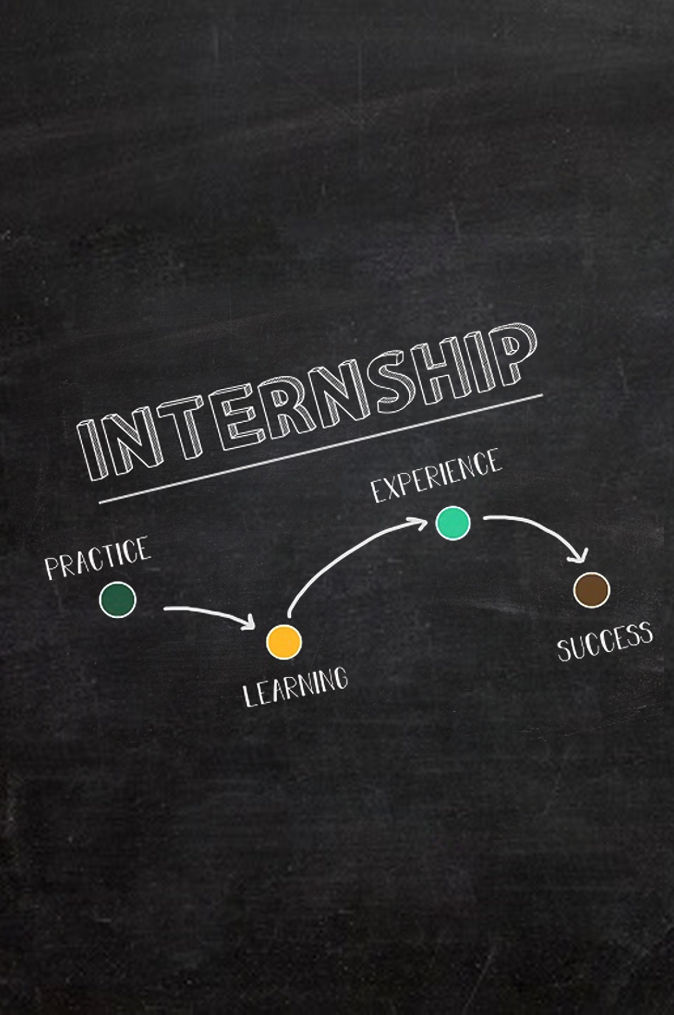 Through internships in software engineering, you can acquire competencies. It varying through academic, behavioral, and problem-solving. In software engineering, internship programs would provide a better comprehension of the philosophy. Also, expertise that would be needed to propel technology forward. The need for software engineering is increasing as the value of technology continues to rise. The transition to a software developer profession offers numerous advantages. Such as full-time jobs with significant-tech businesses, gaining a substantial salary, and work stability.
However, one challenge must be addressed for individuals seeking to move into a tech profession, which is practice. Today, when you look at prospective hires, businesses require more than a degree. Today, more than ever, it's crucial to show the capacity to function and deliver results in specific environments.
There's a brainstorming innovation squad behind everything. Such as your favorite products, apps, or even the screen you're reading one right now. You may be designing and developing various goods in several different sectors. This is based on the region you're moving through.