Thu Apr 22 2021 12:58:17 GMT+0000 (Coordinated Universal Time)
Android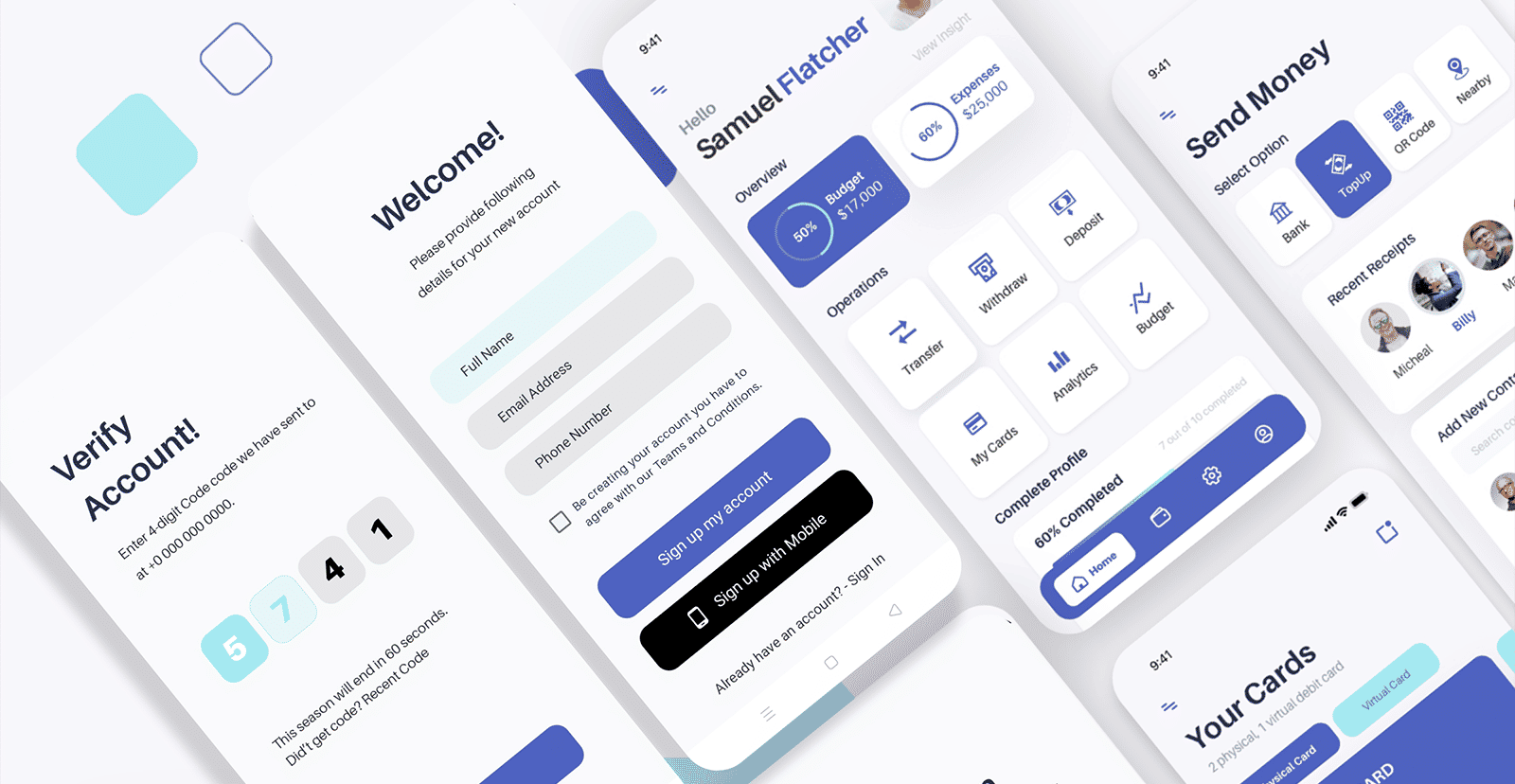 With new waves of the coronavirus disrupting businesses again, digital solutions continue to play crucial roles. Mobile apps emerged as one of the most crucial tools early in the pandemic. It prompted unprecedented demands for Android app development and other digital technologies. Businesses that swiftly adopted digitization last year are better prepared to deal with the second wave of the pandemic.
While small and medium enterprises rushed to digitally deal with the disruptions, big corporations, too, scaled up their digital systems. With offerings like Flutter app development services, business owners have been able to rapidly cope with shifting market conditions.
But what are the leading technologies driving this new wave of transformations? That's what this blog post delves deeper into so you can make informed decisions. Let's dive in and find out the best mobile app solutions for your business.