Fri Apr 23 2021 11:34:56 GMT+0000 (Coordinated Universal Time)
Angular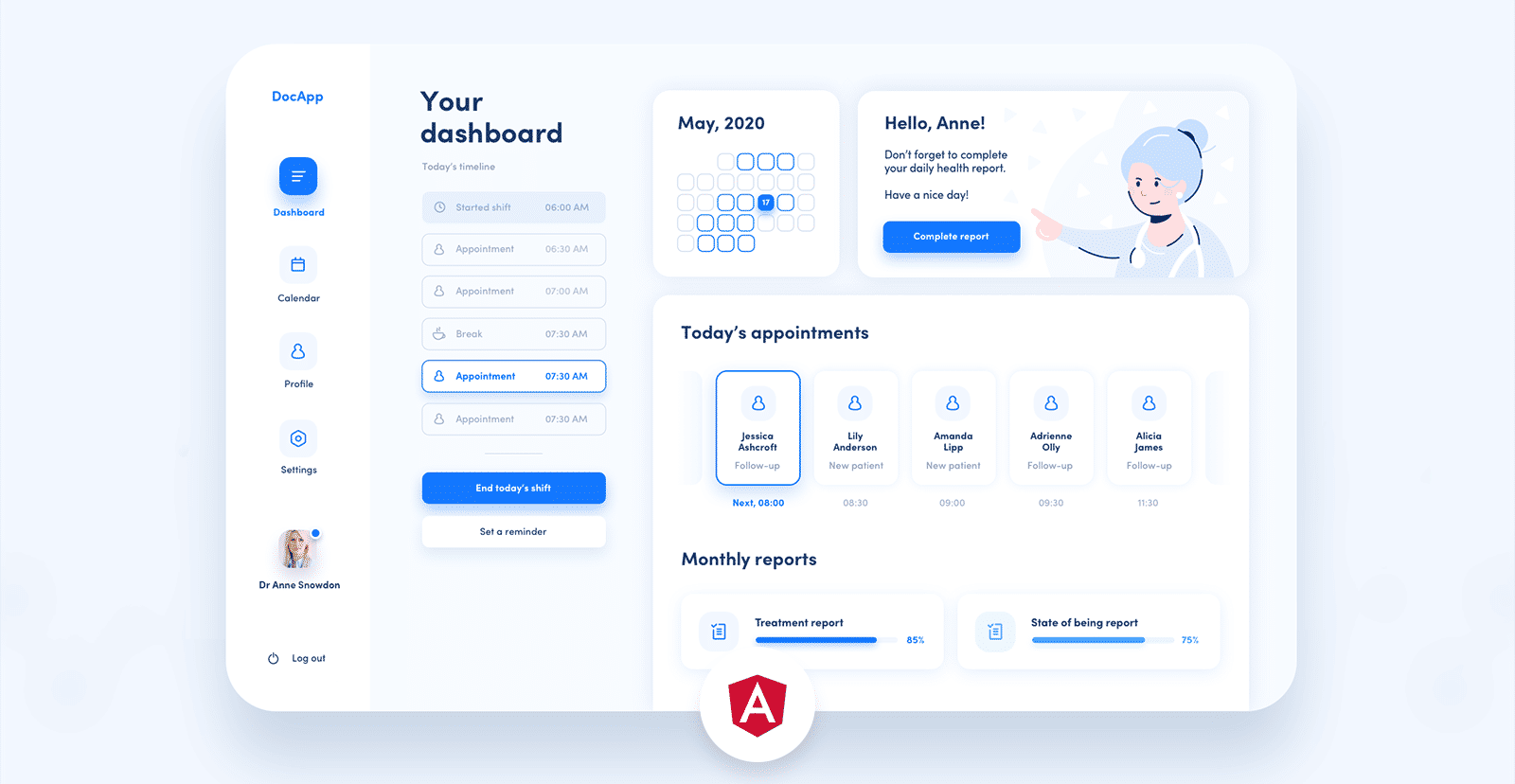 Google Developers Experts is a community of passionate developers who love to share their knowledge with others. There are over 150 women in the community. #WomenAreExperts is a series that features their stories and achievements, with an aim to inspire more women to follow their path.
Today, meet Nishu Goel — a Google Developer Expert in Angular, and Microsoft MVP and Engineer at TheDataWorks. Outside of work you can find her reading, writing, and browsing the web.
As an engineering student, I participated in Nationals Microsoft Imagine Cup twice and connected with teachers and experts. Their energy and careers inspired me, and I started learning Angular from my mentor, Mr. Dhananjay Kumar. His teaching was very to the point and related to real-life scenarios. It didn't take me long to be able to build websites using the Angular framework. This confidence made me put down what I had learned into blog posts and share that publicly.
After months of developing and writing, Mr. Alok, organizer of Nepal's Angular Conference, invited me to speak at the conference. I grabbed this great opportunity and that's where my foray into speaking about Angular topics, projects, writing codelabs, started. Writing a book was never on my mind really, but when I spoke at India 2019, something hit me and I was super curious to be writing my own book on Angular Routing, that being my forte and a topic quite vast in itself.