Mon Apr 26 2021 07:14:14 GMT+0000 (Coordinated Universal Time)
Node.JS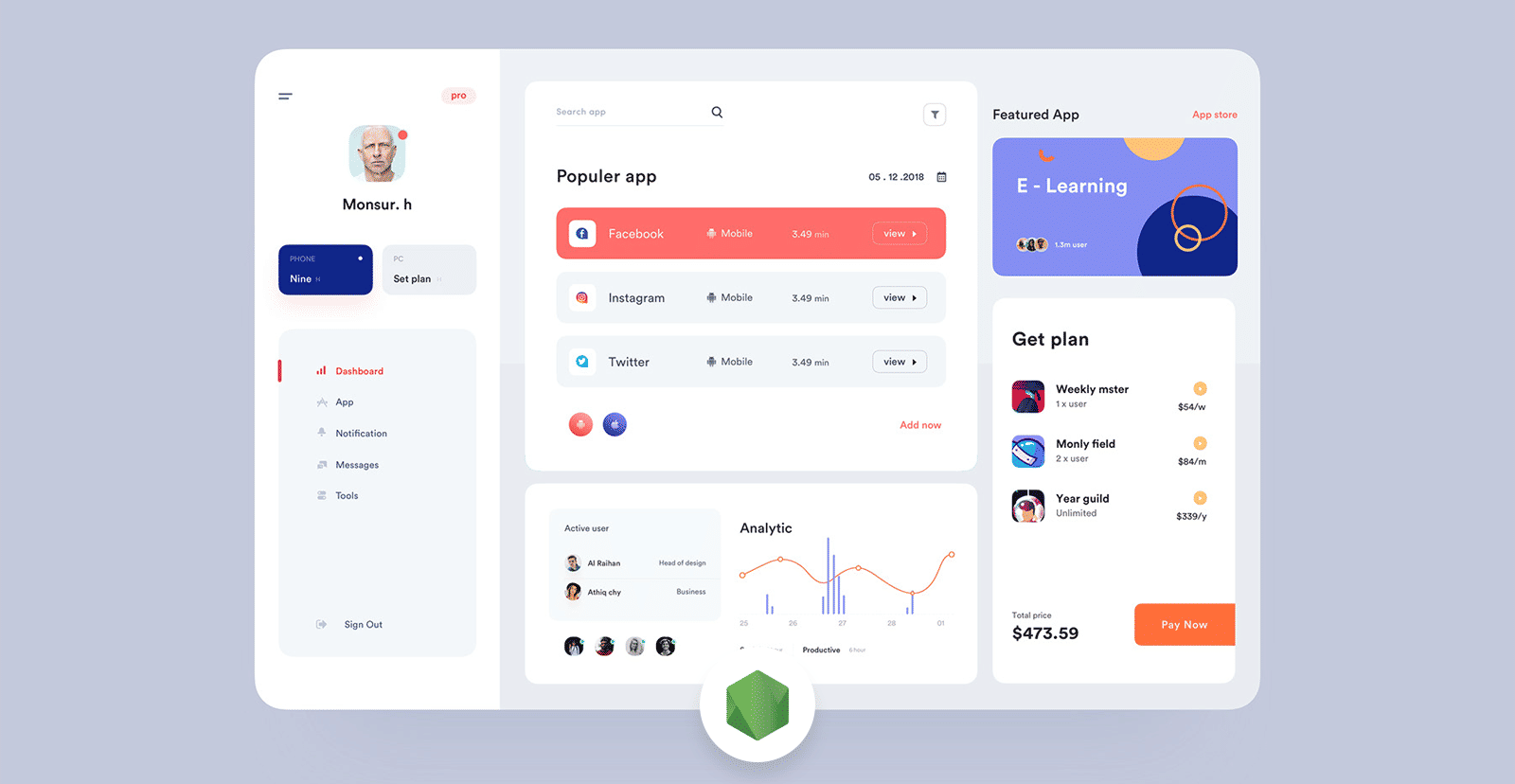 The Node.js project recently created a Triage Role to help with the backlog of issues. This is a great way to start contributing to the project. This article shares some of the background about the role and describes the best way to get involved.
Hurdles to getting started in open source
Most software innovations happen in the open source space — and the share of open source technologies is expected to increase over time. While the increased use of open source alone might be a good reason to start contributing, other benefits of open source contribution include:
Improving your technical skills
Expanding your network
Taking part in large-scale collaboration
Building a strong open source portfolio over time
Making your first contribution to an open source project can feel daunting. If you're new to open source — and to the Node.js project, specifically — you might be wondering how to get started. Often, the initial ramp-up phase can be slow, apprehensive, and confusing.
What if I don't know how to interpret some part of Node.js concepts? What if I am unable to comprehend the design of the large and complex Node.js platform? What if I make mistakes? These are all common questions for first-time contributors, but the good news is that we've created a new role to give you an easy on-ramp to contributing to the Node.js project.
In this blog post, I introduce the newly created Node.js Triage Role that was created to help with the backlog of issues. I share my experience in a similar role with the Express.js project, introduce the role, and discuss the best way for you to get involved.