Mon Apr 26 2021 07:36:08 GMT+0000 (Coordinated Universal Time)
Docker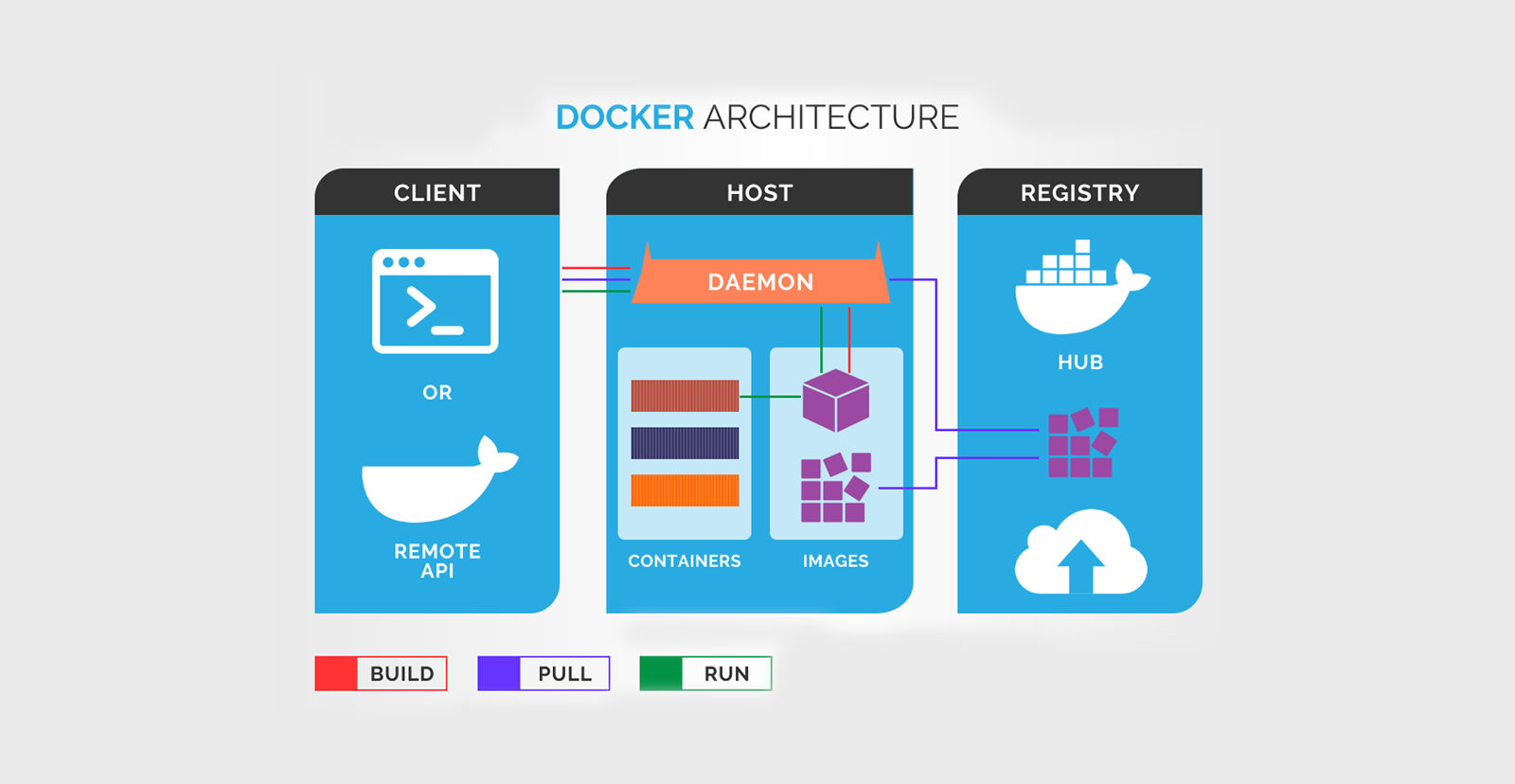 Docker is pleased to announce that as of today the integration with Docker Compose and Amazon ECS has reached V1 and is now GA!
We started this work way back at the beginning of the year with our first step – moving the Compose specification into a Community run project. Then in July, we announced how we were working together with AWS to make it easier to deploy Compose Applications to ECS using the Docker command line. As of today, all Docker Desktop users will now have the stable ECS experience available to them, allowing developers to use docker-compose commands with an ECS context to run their containers against ECS.
As part of this, we want to thank the AWS team who have helped us make this happen: Carmen Puccio, David Killmon, Sravan Rengarajan, Uttara Sridhar, Massimo Re Ferre, Jonah Jones, and David Duffey.
Getting started with Docker Compose & ECS
As an existing ECS user or a new starter, all you will need to do is update to the latest Docker Desktop Community version (2.5.0.1 or greater) store your image on Docker Hub so you can deploy it (you can get started with Hub here), then you will need to get yourself set up on AWS and then lastly you will need to create an ECS context using that account. You are then ready to use your Compose file to start running your applications in ECS.
We have done a couple of blog posts and videos along with AWS to give you an idea of how to get started or use the ECS experience.
Amazon's GA announcement of the experience
Open sourcing the integration
If you have other questions about the experience or would like to give us feedback then drop us a message in the Compose CLI repo or in the #docker-ecs channel in our community Slack.
New in the Docker Compose ECS integration
We have been adding new features to the ECS integration over the last few months and we wanted to run you through some of the ones that we are more excited about:
GPU support
As part of the more recent versions of ECS, we have provided the ability to deploy to EC2 (rather than the default fargate) to allow developers to make use of unique instance types/features like GPU within EC2.