Quality is the currency we deal in.
Benefits of working
with us
Time zones ain't no thing
Wherever you are in the world, you'll feel like we're right around the corner. With 10 years of experience, our business processes are seamless and time differences don't matter.
Full spectrum of services
Any solution your business needs, we're on it: creating logos, development, interface design prior to development, technical support, and marketing.
Impossible?
We're on it
"Impossible" simply does not exist in our vocabulary. We develop products exactly as they were at the design stage, no simplifications, no shortcuts, no BS.
Flexible work
terms
Just like we stick to a fixed budget, we stay within a set Time and Materials framework. Whatever terms we agree to will depend on your project needs.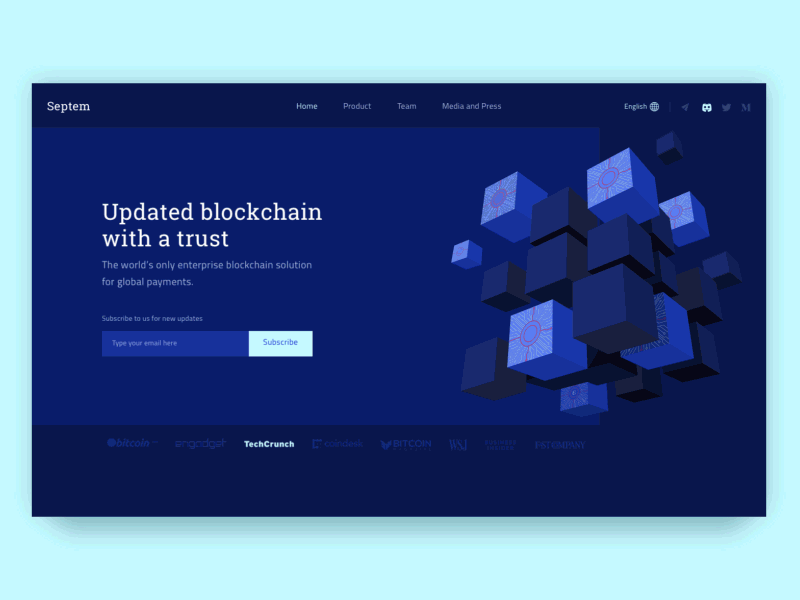 Website Development
As a leading web application development company, we always create robust, secure, custom web application with high scalability. According to the need of product, we use open source technology to develop a product with high quality standard.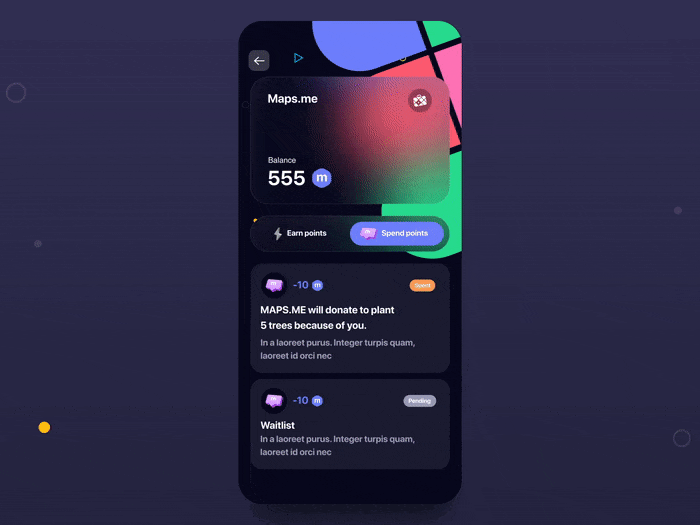 Mobile App Development
We believe in Mobile apps that are as unique as you are. That's why every mobile app we build is designed specifically to meet the needs of your business and audiences.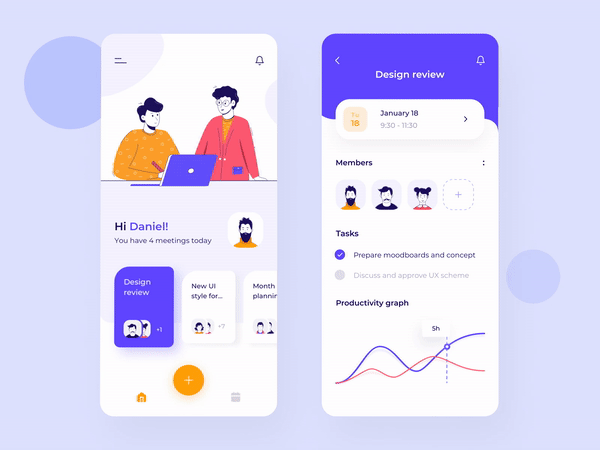 UI/UX Design
Being a well-known UI/UX design agency, MindInventory is recognized for serving modern business needs and delivering the best-in-class solutions at a competitive cost across the globe. Here's why we can be the best choice when it comes to designing web and mobile apps: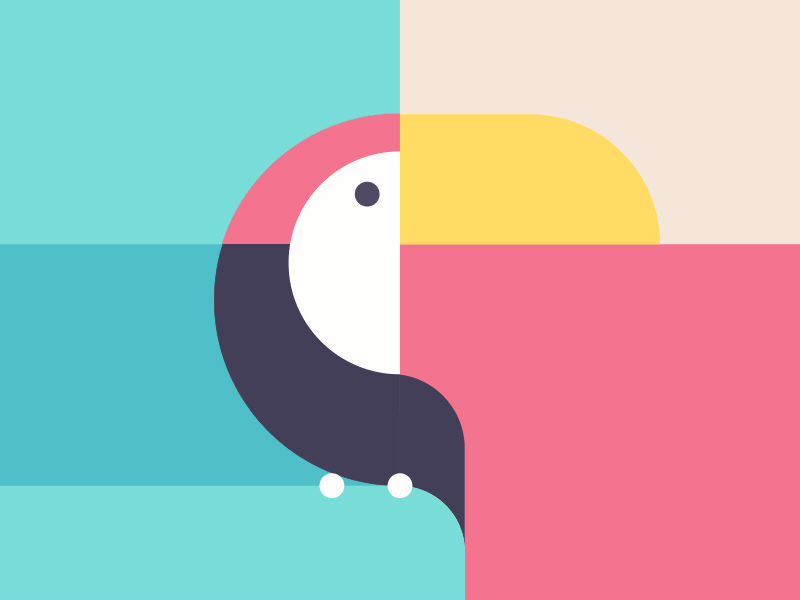 Graphic Design
The Design division at Whitelion infosystems works as an independent wing with a dedicated team of User interface(UI) Designers, User Experience (UX) Designers, Graphic Designers and Animators.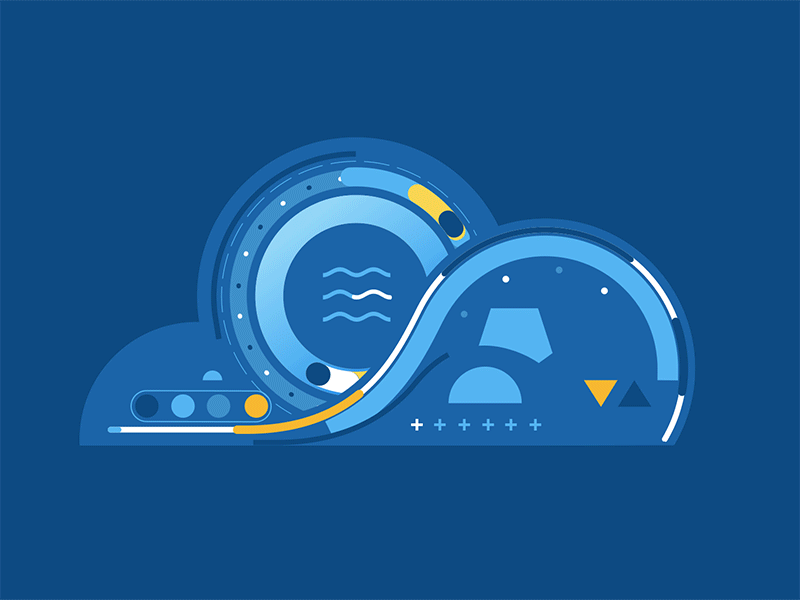 Cloud Computing Solutions
Cloud computing is the delivery of computing services—including servers, storage, databases, networking, software, analytics, and intelligence—over the Internet ("the cloud") to offer faster innovation, flexible resources, and economies of scale.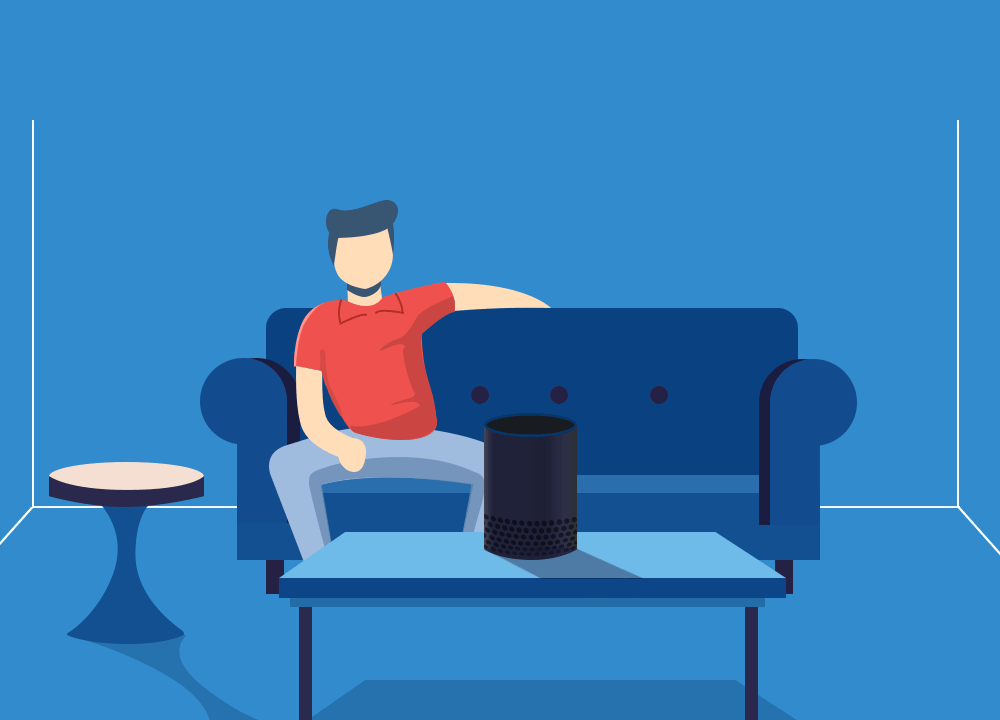 Emerging Technologies
We enhance your business proficiency & smarter your lives using Hi-end IoT App Development. The objects include vehicles, smart phones, gadgets, wearable devices, home appliances, and many other physical devices as well as human.
We carry out usability audits and field supervision